MELANOMA NAVIGATOR ®
NORTH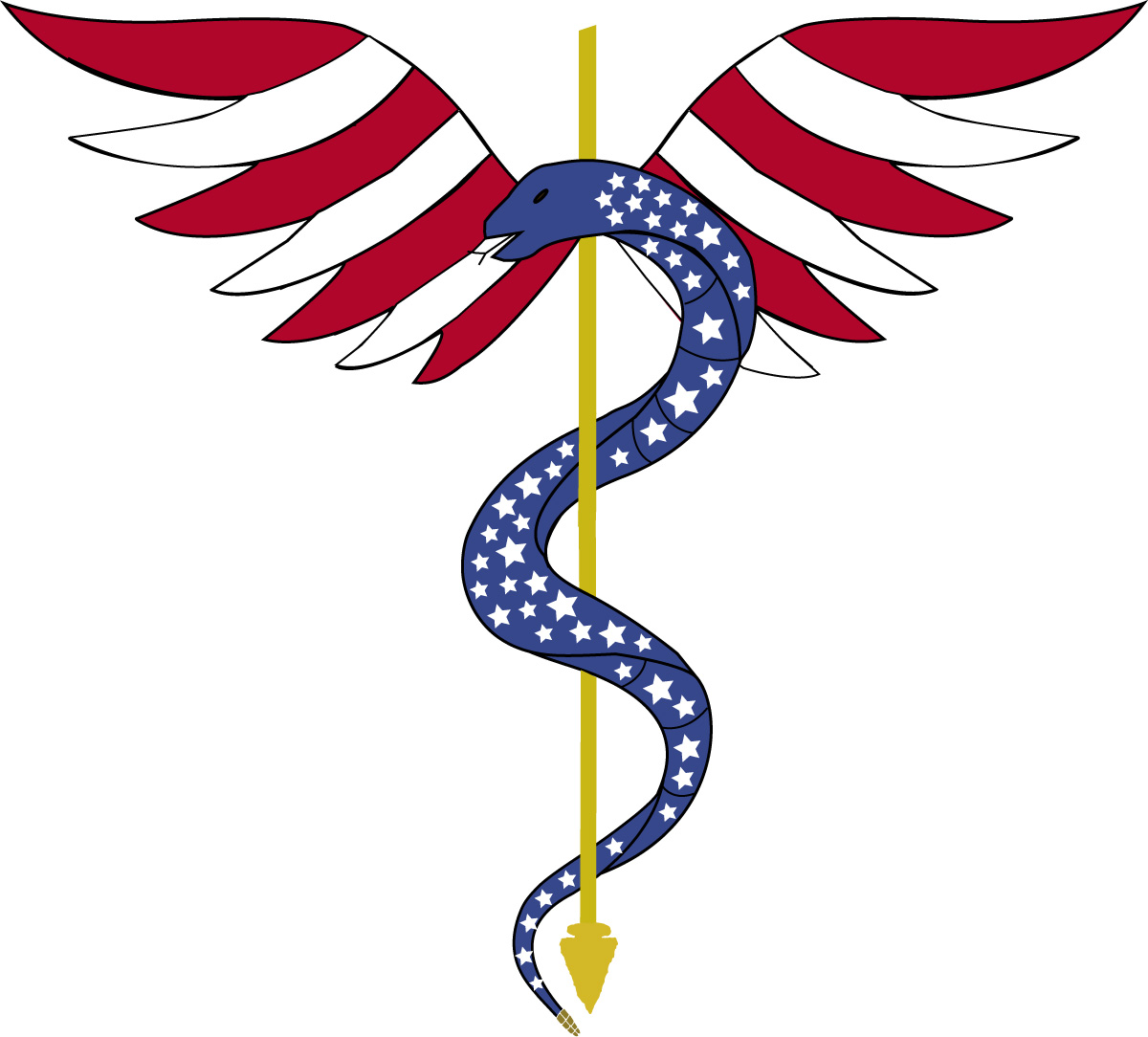 SOUTH
www.melanomanavigator.com
When patients are told that the skin lesion they had removed is a melanoma, emotions overflow. Melanoma is the deadliest form of skin cancer. Until recently, advanced melanoma had a dismal prognosis and death usually occurred within a few years of initial diagnosis.
Numerous barriers exist for cancer patients on their journey to understand their disease, its short-term and long-term implications, obtain support, etc. These barriers include: financial barriers, communication and information barriers, medical system barriers, geographic travel barriers, and emotional barriers such as depression or fear leading to procrastination of care.
MELANOMA NAVIGATOR ® is licensed physician directed services to patients who have melanoma, their families or caregivers. MELANOMA NAVIGATOR ® services increase the melanoma patient's chances for survival and quality of life. Services include obtaining cash or loans for the uninsured or underinsured, bilingual communication in Spanish and English, educational materials about melanoma and state of the art treatment centers (that conduct clinical trials such as the University of Colorado Cutaneous Oncology Clinic in Denver, Colorado), assistance with travel to cancer treatment centers, and counselors for psychological problems such as depression, anxiety, etc.
For more information about MELANOMA NAVIGATOR ®, please contact Byron L. Barksdale, M.D. by telephone at (011) 308-532-4700 or by email.

MELANOMA NAVIGATOR ®
Ameriskin Caduceus is protected by © Copyright at the Copyright Office of the U.S. Department of Commerce.
MELANOMA NAVIGATOR ® is registered as a Service Mark on the Principal Register of the U.S. Patent and Trademark Office. (Registration number 4726865). All rights reserved worldwide.